Wow it's been a really amazing little residency Showpaper has had at the EFA space. There were a ton of great bands that made it out as well as a bunch of people who helped us bring a little bit of Brooklyn into mid town. If you haven't seen the space this is your last chance to give it a proper goodbye and catch some more amazing live music, videos and another performance by Nadja Marcin!
Thursday October 21st @ EFA PROJECT SPACE
:: SHORT TERM DEVIATION closing
:: art exhibition curated JIE LIANG LIN
:: print series / small press library curated by JESSE HLEBO
:: a collaboration with SHOWPAPER

:::: Chat Logs
:::alaskas
| EFA PROJECT SPACE |
323 W 39th St #2 @ 9th Ave | Midtown, Manhattan
any train to Port Authority or Times Square | 7pm | all ages | FREE
BANDS

Chat Logs is the wraith of a demon, long shed of it's corporeal state, by some great artifice trapped in a gargoyle for thousands of years, bred of outrageous fire and endowed upon two unfortunate souls in Brooklyn, NY; the reverberant snarl of it's death rattle; it's droning dying pulse; a break in the light; frenzy and panic; a persistent host; to hold your head under water and pray with you; that you might see the refracted light and meridian.

Press

"Chat Logs' Learning to Sleep on Yer Back is a call to arms for a messiah. When music began it was a set of beautiful noises meant to bring us closer to God. I really believe that. However, this album-song isn't a Psalm and it isn't praise…Learning is a deconstruction of everyone's ideas; a tearing down of the Walls of Jericho. " -10listens.co

Read more: http://www.myspace.com/chatlogs#ixzz12m8s3sgW
http://www.myspace.com/chatlogs
Alaskas
DILLON JAMES REGO IS ALASKAS
(aggressive post-grime tribal punk)
alaskas@highfivesandhandshakes.com

myspace.com/alaskasalaskasalaskas
facebook.com/alaskas
http://www.myspace.com/alaskasalaskasalaskas
Alaskas - I Love Life from daisyheroin on Vimeo.
Films Andres Laracuente, (b. 1982) is a New York based artist working primarily with moving image, performance, sculpture and photography. He has presented works internationally at venues including P.S.1 MoMa in New York, Autocenter in Berlin, Projet Midi in Brussels, the National Gallery of Arts in Albania, and Brown Gallery in London. He was featured as panelist at the MIT 5 international conference moderated by Bill Arning. A solo exhibition of new work was recently on view at Galerie Yukiko Kawase in Paris. Laracuente graduated from the School of the Art Institute of Chicago in 2006 with a Bachelor of Fine Arts.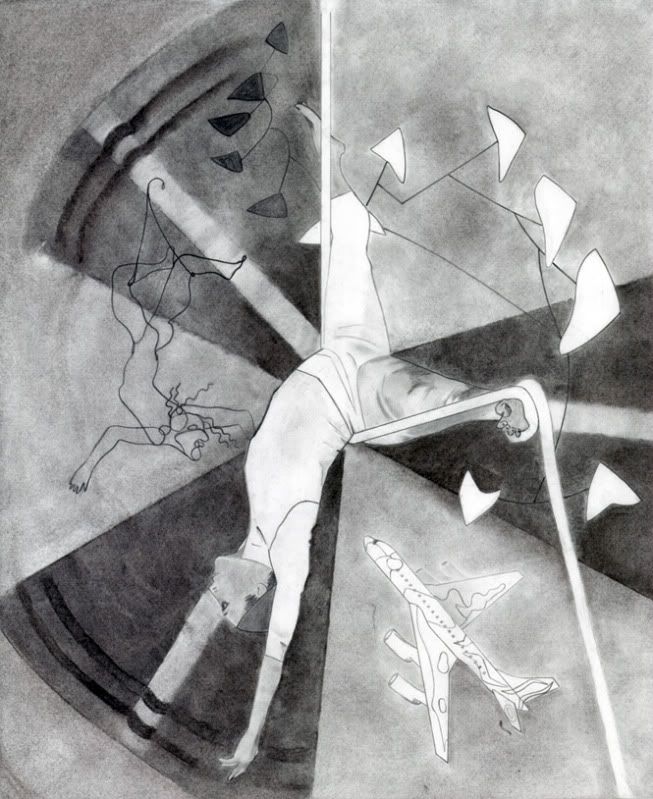 ALSO a video collaboration by

Liz Magic Laser and Dafna Maimon